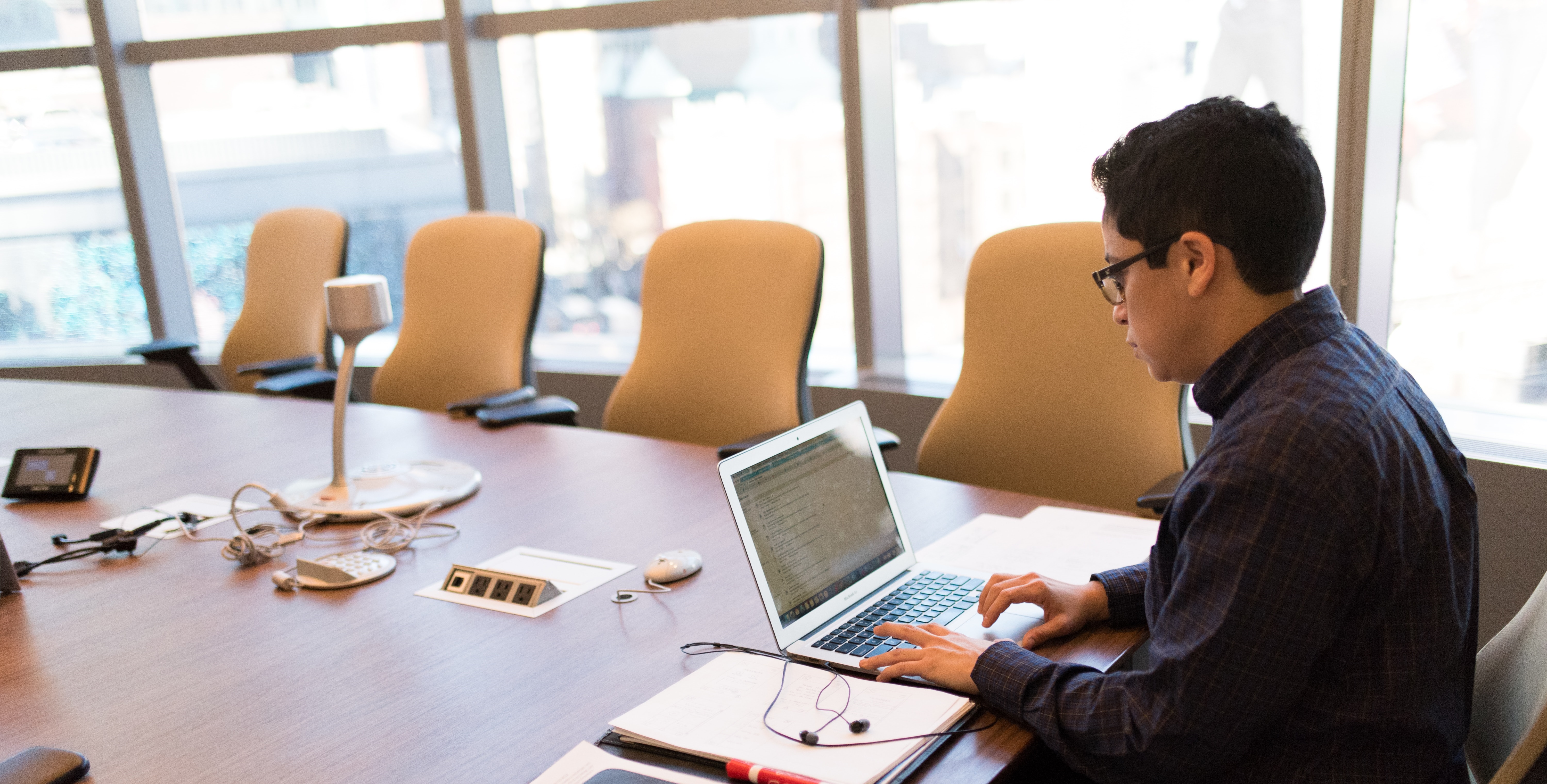 To expedite submissions and approvals, we ensure you have the best possible Medical Writing Team working on your documents.

 Bringing new drugs to the market requires preparing thousands of pages of documentation captured timely and accurately during clinical studies. Mistakes can set you back, resulting in a substantial loss of time and money.
 Our medical writing team consists of qualified experts with years of experience. They are guided by global standard operating procedures and work closely with physicians, statisticians, pharmacokinetics and regulatory specialists. Our quality review team continuously ensures the highest standards and compliance with regulatory guidelines.
 We ensure reliable medical writing support and quality documentation for the success of your clinical trial from the design phase to the final regulatory submission.
Medical Writing Services Include:
Phase I-IV protocol/informed consent development
Phase I-IV integrated clinical statistics reports
Investigator's brochure development
SOP development
Clinical study reports according to ICH E3 and eCTD format
Study Design and creation of Study Synopsis
Clinical study protocols and amendments 
Subject information sheets
Abstracts, manuscripts, and posters 
Regulatory applications and submissions 
Case narratives 
IND/NDA summary sections and special reports
Pre- and post-approval aggregate safety reports
Serious adverse event narratives
Human pharmacokinetics and bioavailability
Translations of regulatory and medical documents
Trial documentation and archiving
CRF, eCRF and ICF translations into local language and adaptation to local requirements