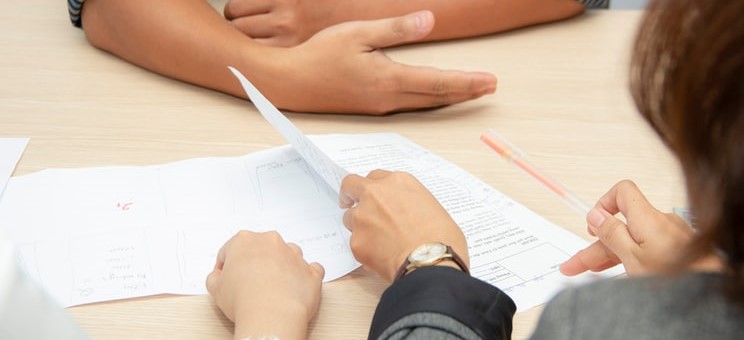 We Are Hiring !
General Application
You are applying to be part of the Monitor CRO Talent Pool. We are not currently recruiting for this role but we are building a pipeline for future opportunities. If you would like to be considered a canddidate in future, then please submit your CV to kariyer@monitorcro.com .
 All Provinces, Turkey
Clinical Research Associate
Please check for job details.
 Istanbul, Turkey
Site Coordinator
Please check for job details.
 All Provinces, Turkey