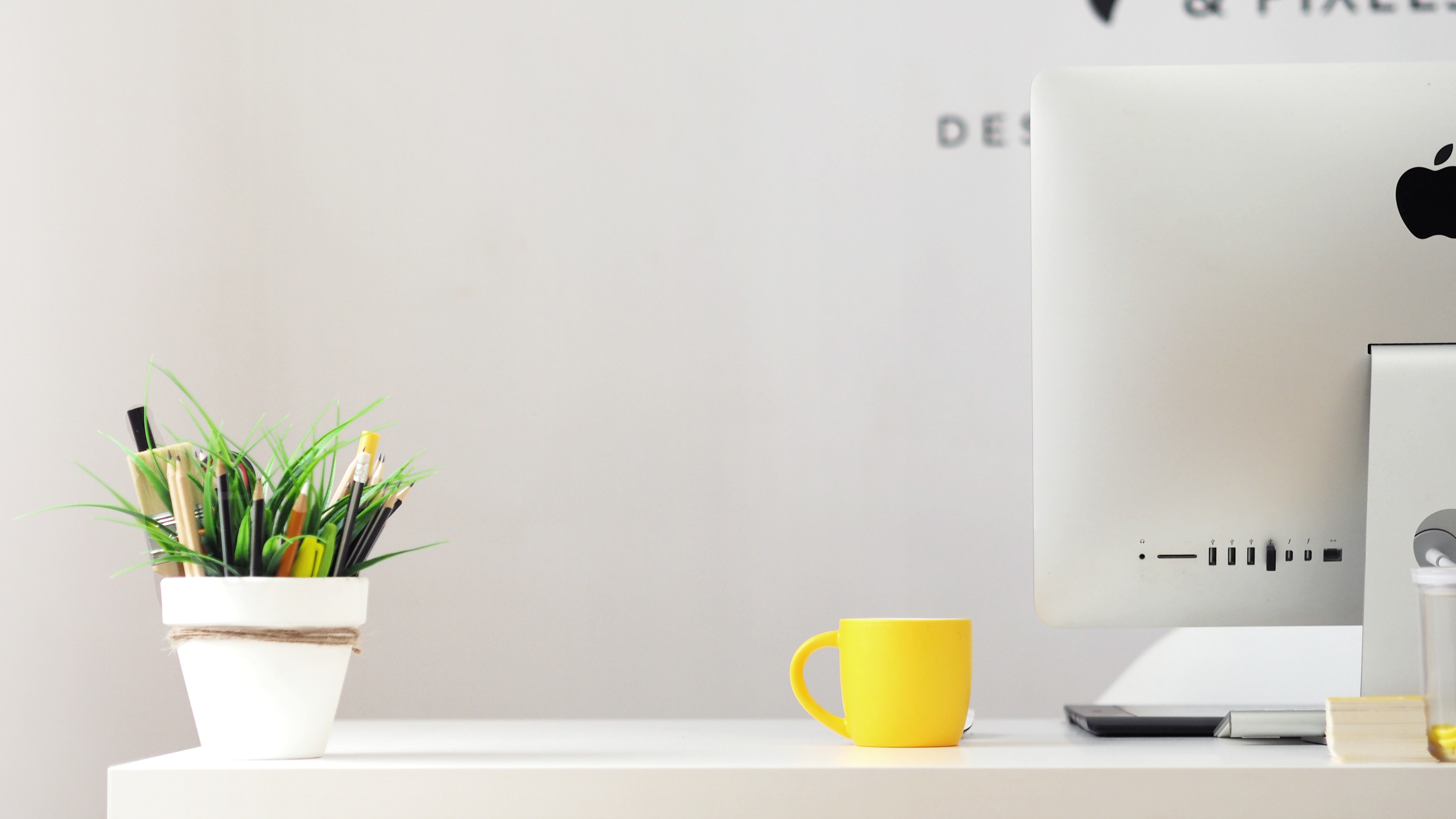 Established in 1999, MonitorCRO is a pioneering "Contract Research Organization" in Turkey. We define ourselves as a reliable partner helping our local and global customers develop life-improving drugs and medical devices with our comprehensive, high quality, and expedient clinical trial services, including clinical trial management through ethics and regulatory approvals, monitoring, data management, statistical analysis, medical writing and regulatory consulting. Our services comply with GCP guidelines and applicable local regulations.
Our Vision
 To be a trusted partner for our customers in improving healthcare products and devices.

Our Mission
 To help our customers deliver novel, safe, and effective therapies to improve the health and quality of life of patients around the world. Every day, dedicated MonitorCRO employees try their best to make a positive difference.

Our Values
 We put patients first in our ethical business practice. Our core values are integrity, excellence, quality, dedication, diligence, teamwork, accountability, and delivering what we promise.

Our Responsibility
 Every day, dedicated MonitorCRO employees work to make a positive difference in global health by putting patients first and helping our customers carry healthcare forward.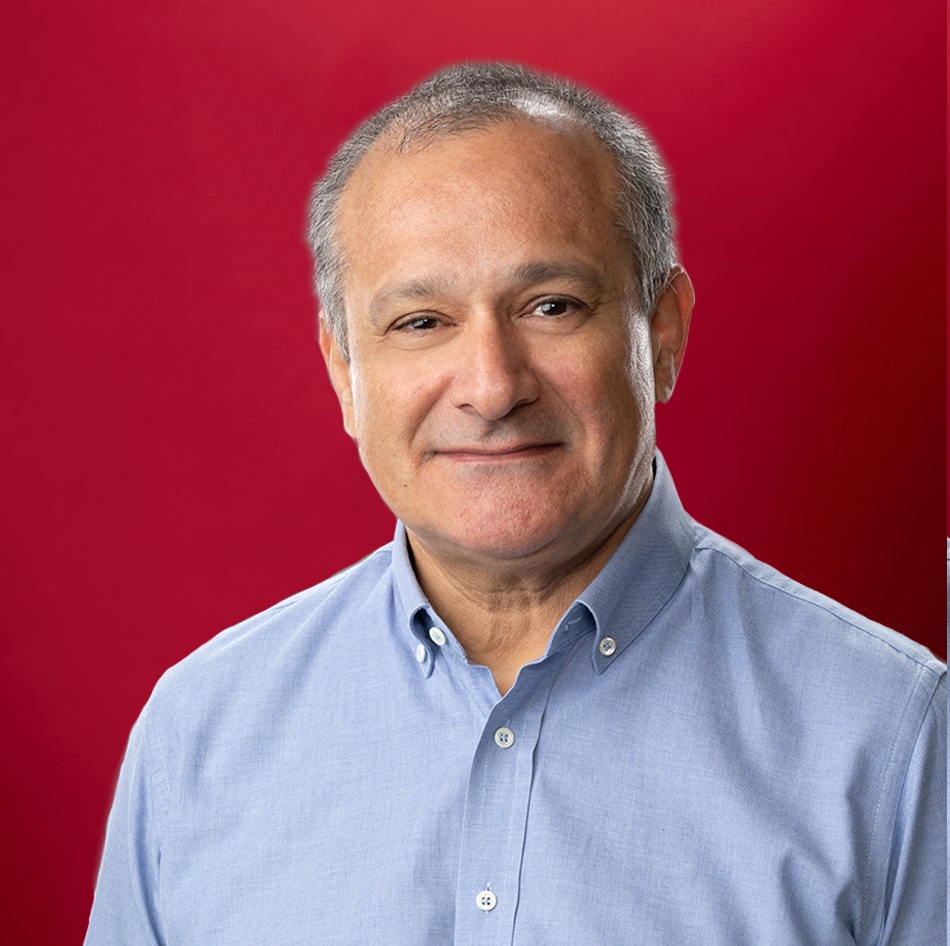 Dr. Oğuz Akbaş
 Dr. Oğuz Akbaş, is a medical doctor and he obtained his Ph.D. in Pharmacology in 1985. After joining Turkish pharmaceutical industry, his main interests were regulatory affairs with an emphasis on developing product portfolios which later led him to move into clinical studies in 1996.
 He founded Monitor Contract Research Organization (MonitorCRO) in 1999, transferring his knowledge and experience to his company that has accumulated during the BE/BA studies he has managed for Turkish companies between 1996-1999. He has actively worked as a study monitor, trained and performed mentoring for many young professionals in the field of clinical research and participated in numerous Good Clinical Practice trainings as a trainer in Turkey.