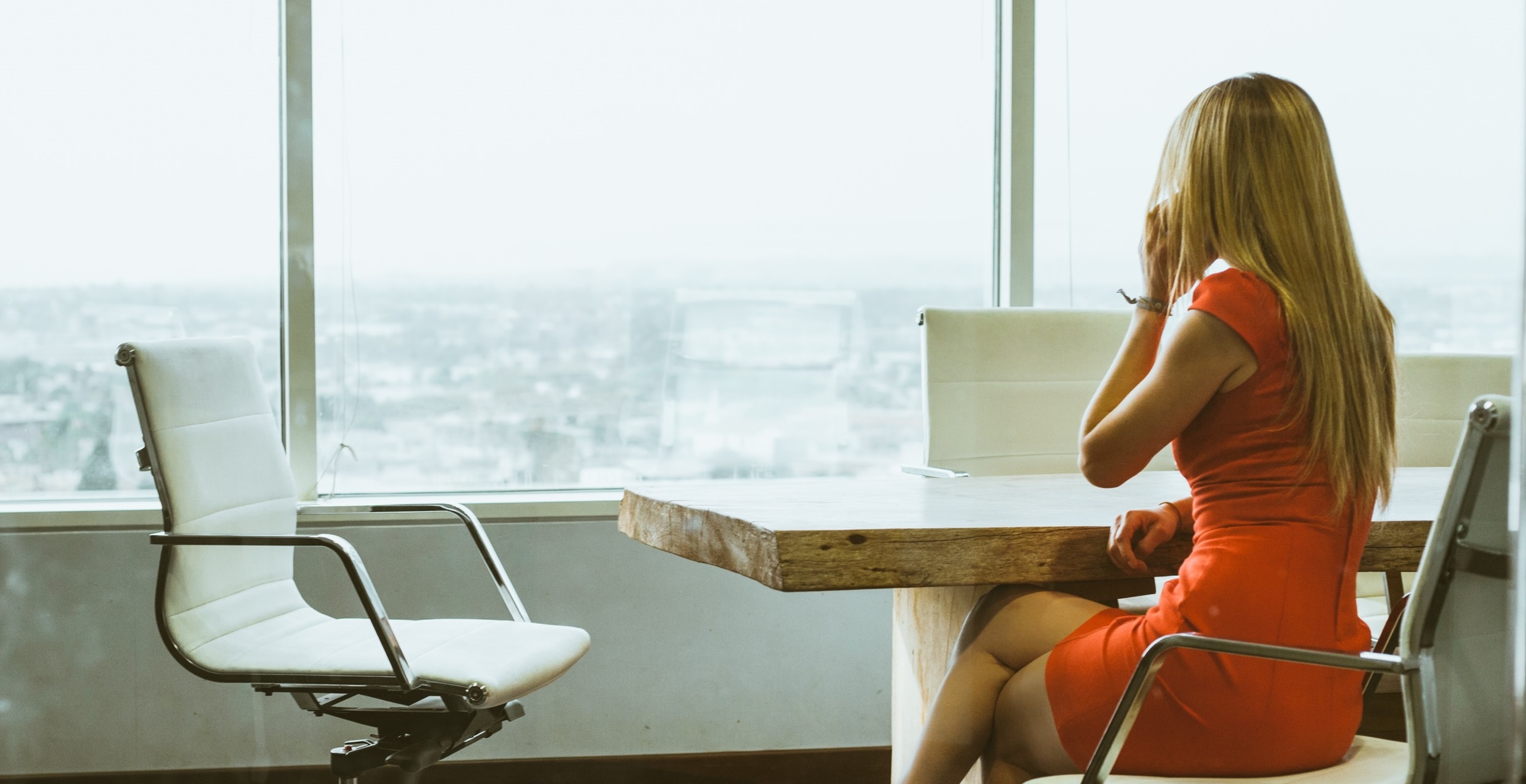 Clinical trials to test new treatments involve a series of steps called phases. Early phase clinical trials – Phase I and Phase II – are the first step in testing new medicines developed and has successfully passed animal testing.
 Phase I trials are the first step in testing a new treatment in humans with a primary intent to establish how a treatment will act and the safety limits of the treatment in question. Phase II trials continue to test the safety of the drug and begin to evaluate how well the new drug works. Phase II studies usually focus on a particular type of cancer.
 MonitorCRO has almost two decades of experience in early phase trials. We conducted the ever first Phase I clinical study in Turkey back in 2004. We also contributed substantially to the set-up and approval of many Phase I trials in different parts of the country. As a regulation, all Phase I clinical trials are regularly (every two years) inspected by the Turkish Ministry of Health and must be approved.
 Our professionals at MonitorCRO will work with you throughout all stages of an early phase clinical trial lifecycle from planning, feasibility process, regulatory support to monitoring and data management. With our excellent relationships with sites that have access to appropriate patient populations in the country, your trial will be conducted at the best centres with regulatory approval.